"JAZZ IS "EMINENCE GRISE" OF THE MUSIC, JAZZ DOES NOT RACE IN HIT PARADES"
The quote said by Ondrej Krajnak in in-depth interview for Slovak news portal NaseNovinky, read the whole text here
INTERVIEW WITH ONDREJ KRAJNAK FOR CRO JAZZ - state public radio broadcaster in the Czech Republic
As a part of a series dealing with present activities of jazz musicians, CRO Jazz has published article about Ondrej Krajnak. You can read the whole text written by Jan Mazura here
"OTTO HEJNIC TRIO- (KRAJNAK, FECO) STANDARDS ONE TOUR 2015"
Ondrej Krajnak is heading on tour with Otto Hejnic trio. Tour will take place in 14 Slovak and Czech cities. Krajnak will be performing together with Josef "Pepo" Feco and Otto Hejnic. Exceptional qualities of each one of the group as well as their extraordinary mutual musical communication are the guarantees of the unique experience.
NEW RELEASE - "DEEP INSIDE"
Ingrid Bezak, a woman singer from Slovakia has recorded debut album called "Deep Inside". Ondrej Krajnak participated on this record as a pianist, arranger, music director and producer. The personnel on this record is exceptional, beside Ingrid Bezak and Ondrej Krajnak, there is Tony Pusztai (guitar), Tomas "Kastan" Baros (bass), Radek Nemejc(drums,perc.), Ivan Herak (violin) and Jiri Zigmund (viola).
NEW RELEASE - FOREVERNEST
"FOREVERNEST" is a unique solo piano project recorded by Ondrej Krajnak. The concept of this album are compositions written by pianist Ernest Olah (1942-2002). These are approached by Krajnak with great respect for the original tunes on one side, but with outstandingly free scope and extraordinary invention...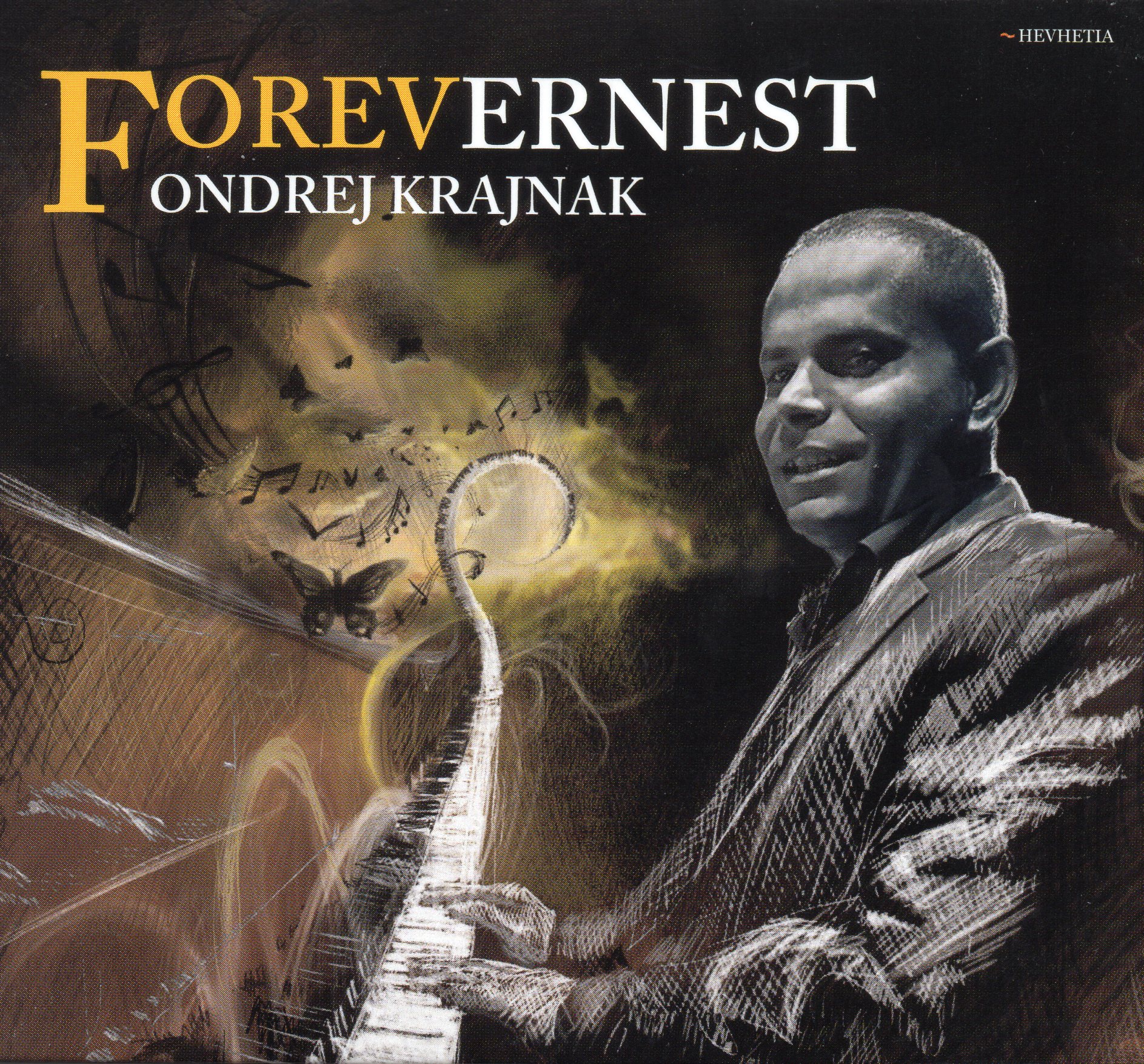 Forevernest Interview with Ondrej Krajnak
MACEJKO, MACEJKO Hanka Gregusova jazz band - Essence CD
NARDIS Ondrej Krajnak piano, Tomas Kastan Baros bass, Otto Hejnic drums